screwing and riveting machines
The company was founded in 1987 by Mr Lorenz Stöger, who has been the owner since then. 
In the last years there was a significant development in the screwing technology.
The activity of the Stöger GmbH fits into this trend and this fact is approved by many of their patent protected solutions.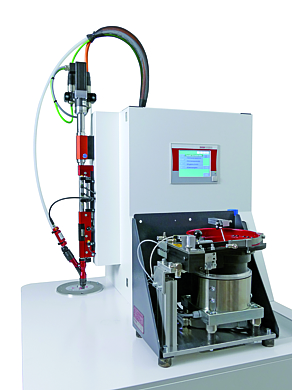 High performance automatic screwdriving of loads of miniature screws even with low torque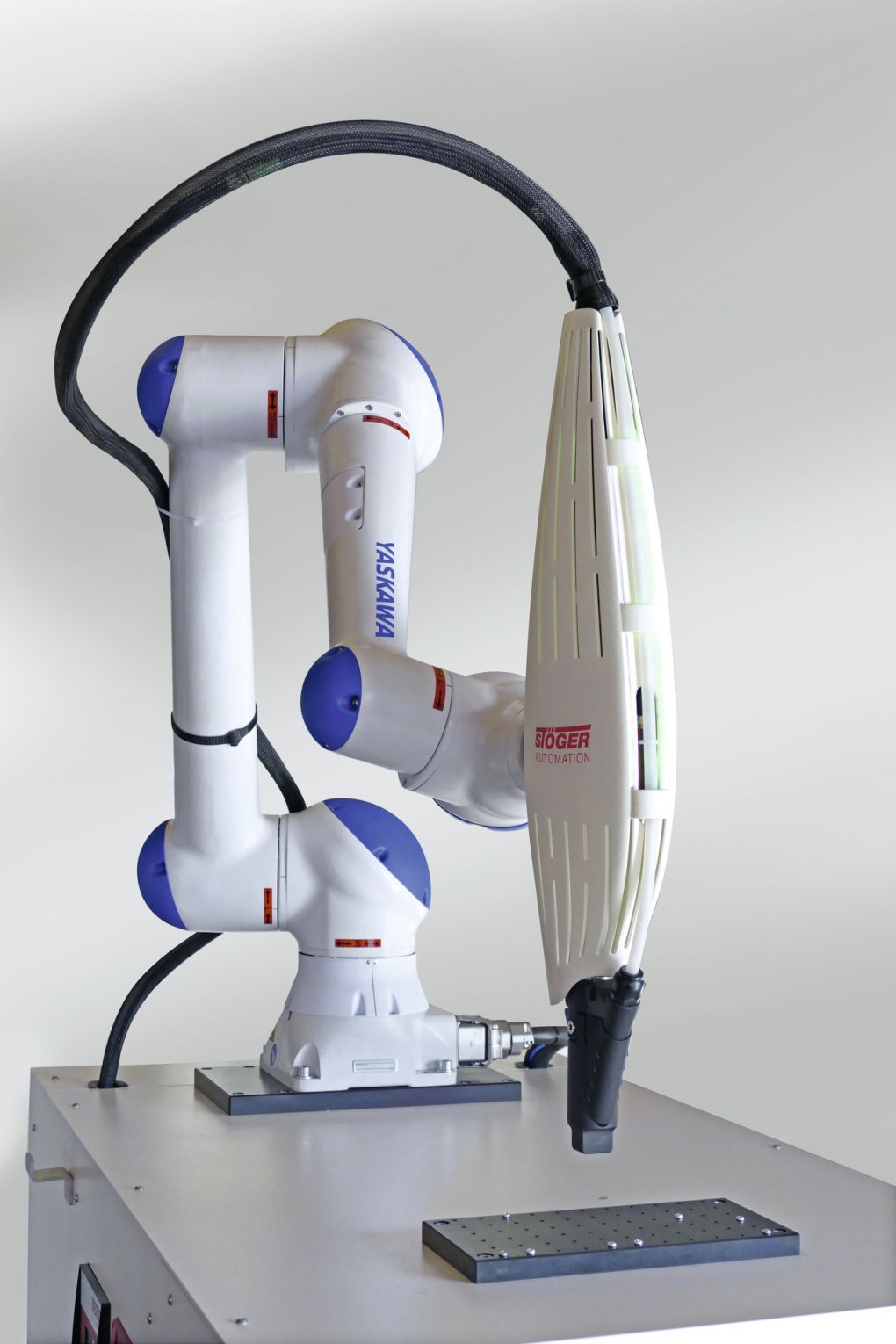 Automatic screwdrivers for human-robot collaboration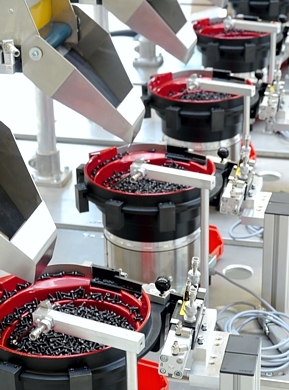 Feeding and delivering solutions even separately: feeding bowls, grooved or special feeding units