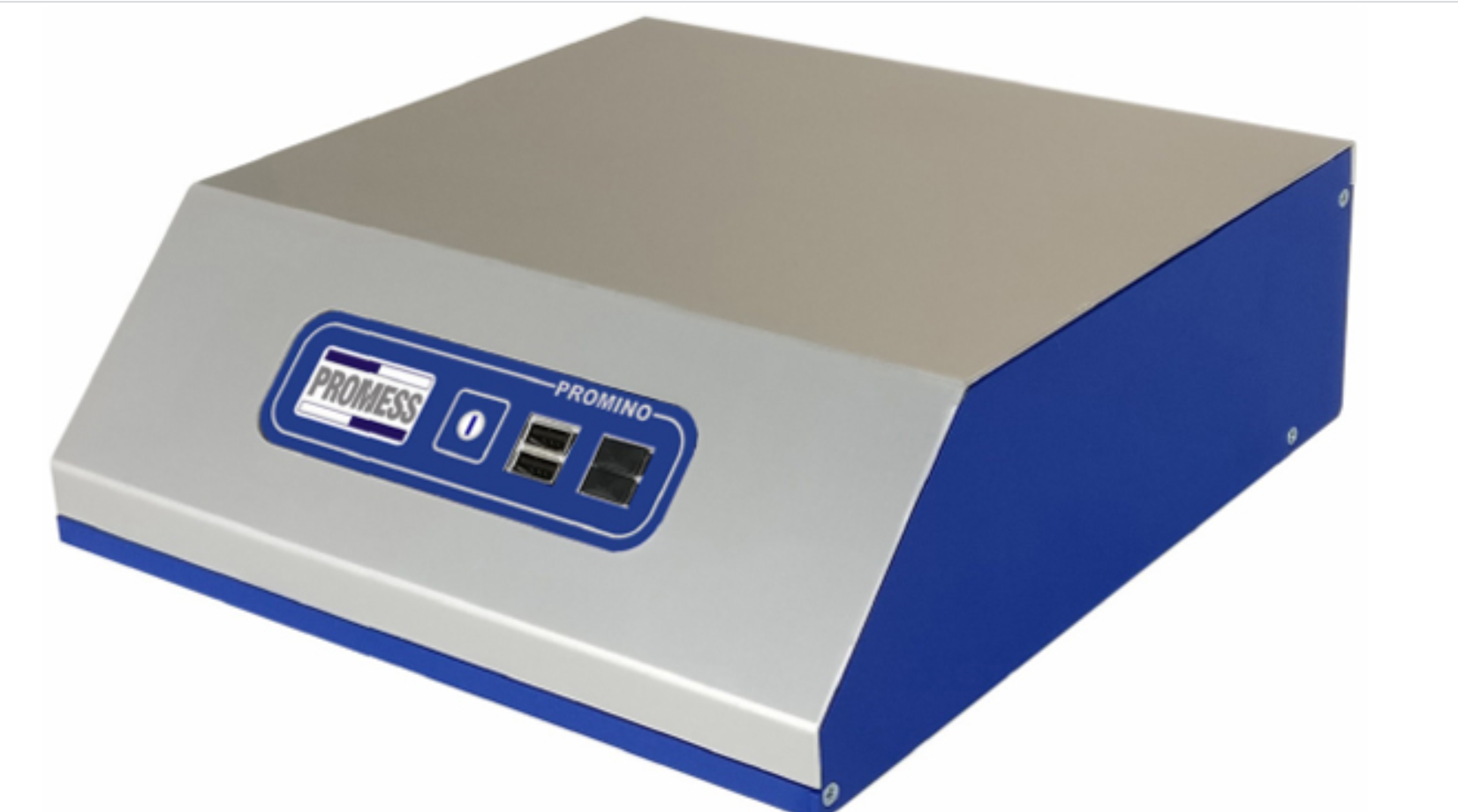 The PROMINO is a low-cost, high-performance industrial PC available in two versions The combination with the NETBOXm and the touch monitor PROTAMO provides the possibility to create a measuring system to easily meet specific requirements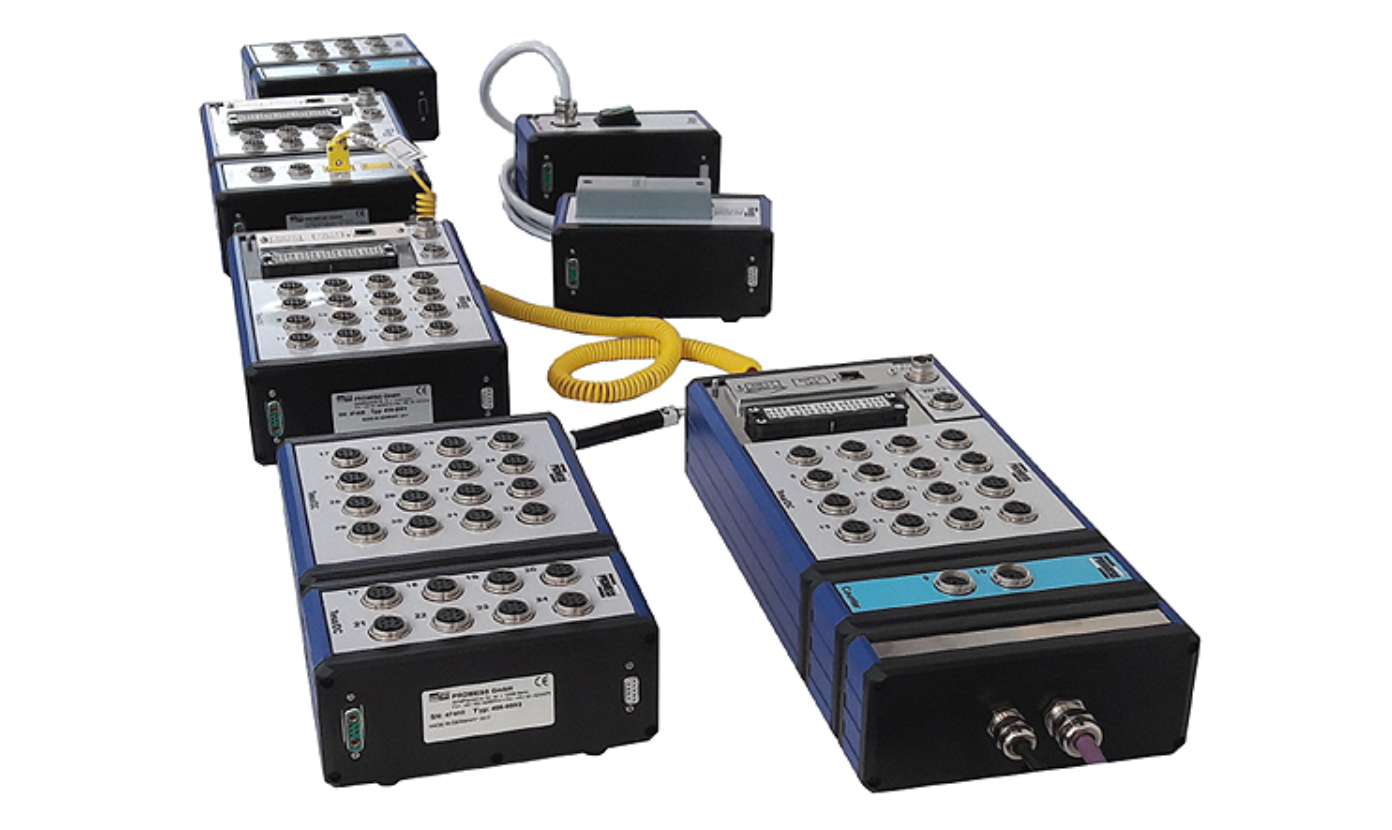 The NETBOXm is a modular high speed measuring interface Equipped with an Ethernet interface to connect the measuring computer. The modular system provides the pssibi-lity to extend the measuring system to easily meet specific requirements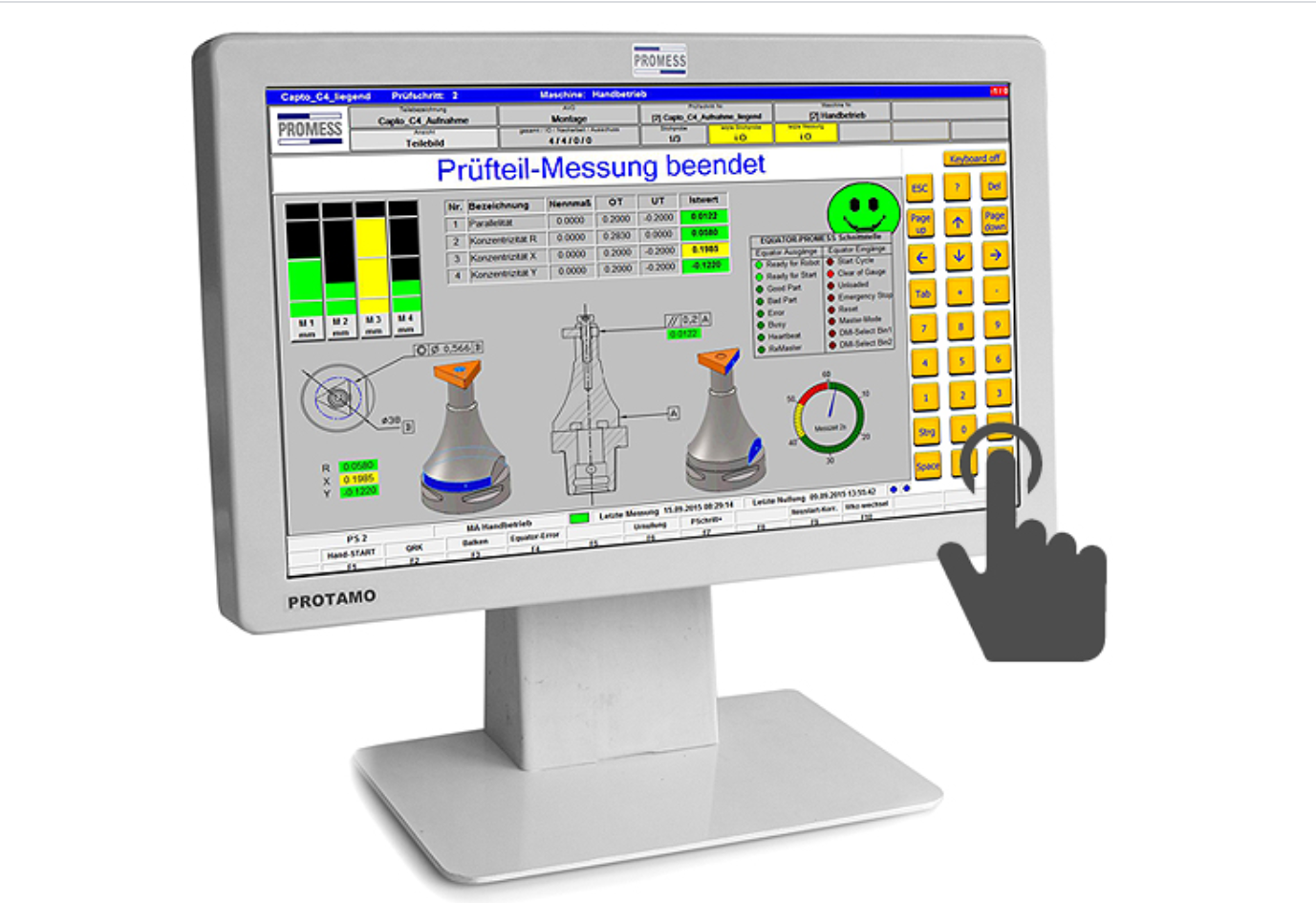 The PROTAMO is a 22" touch-screen in an industrial housing (in accordance with IP54) The touch-screen has a solid glass plate as a touch surface. The PROMESS measuring software comes with a feature to slide in the reduced keyboard for software control at the shop floor, so no additional keyboard is necessary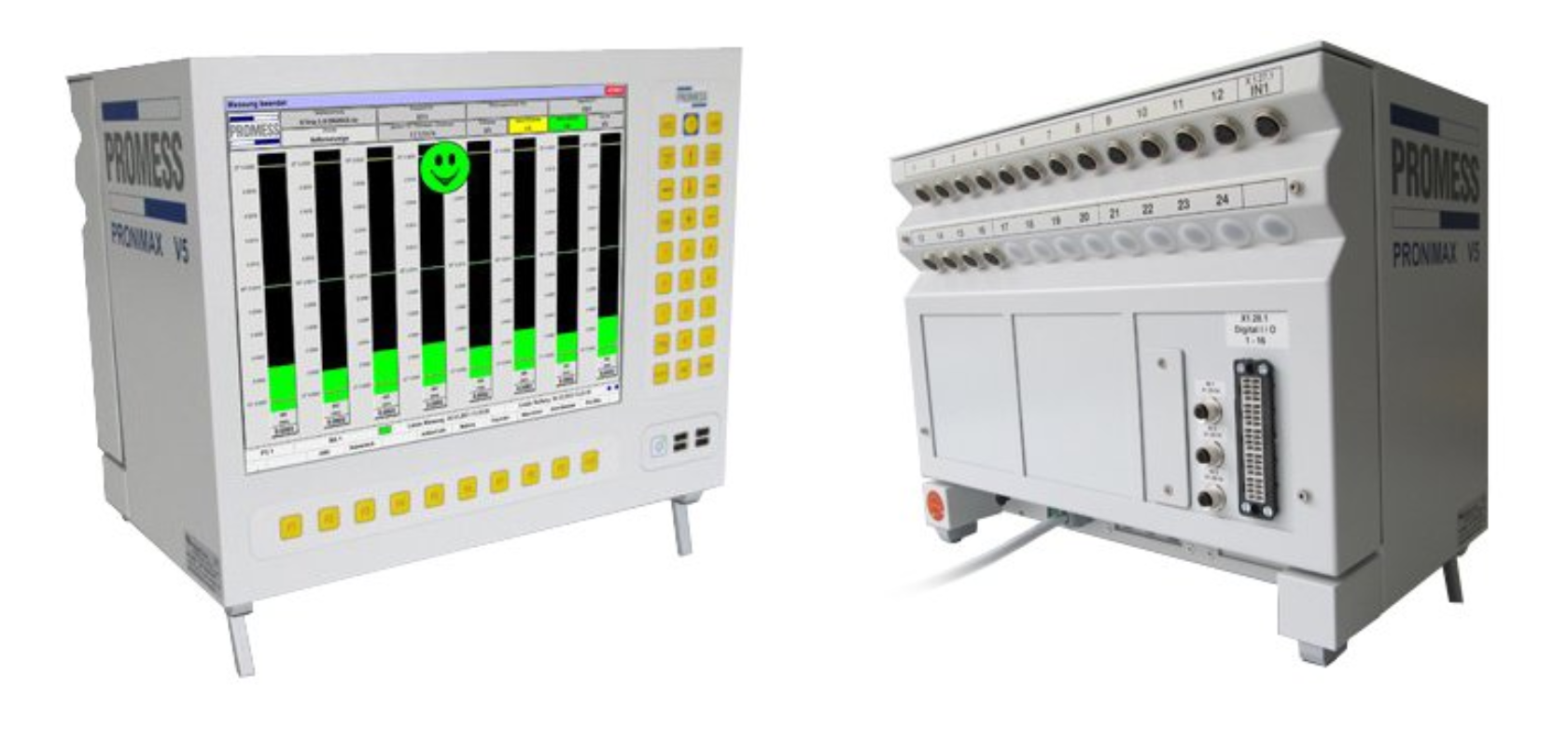 Measuring computer type PRONIMAX have been on the market since 2004. Today the series PRONIMAX V5 is standard. That type includes more than 35 years' experience in design, manufacturing, sales and service of that product family. PRONIMAX V5 works with Microsoft Windows 10 and our PROMESS SPC software 2.x. As all forerunners, the unit is completely sealed and works with a very efficient heat exchange system. So there is no air exchange with external air, the unit is splash water and dust protected and works in 10-45°C (50-113°F) surrounding temperature.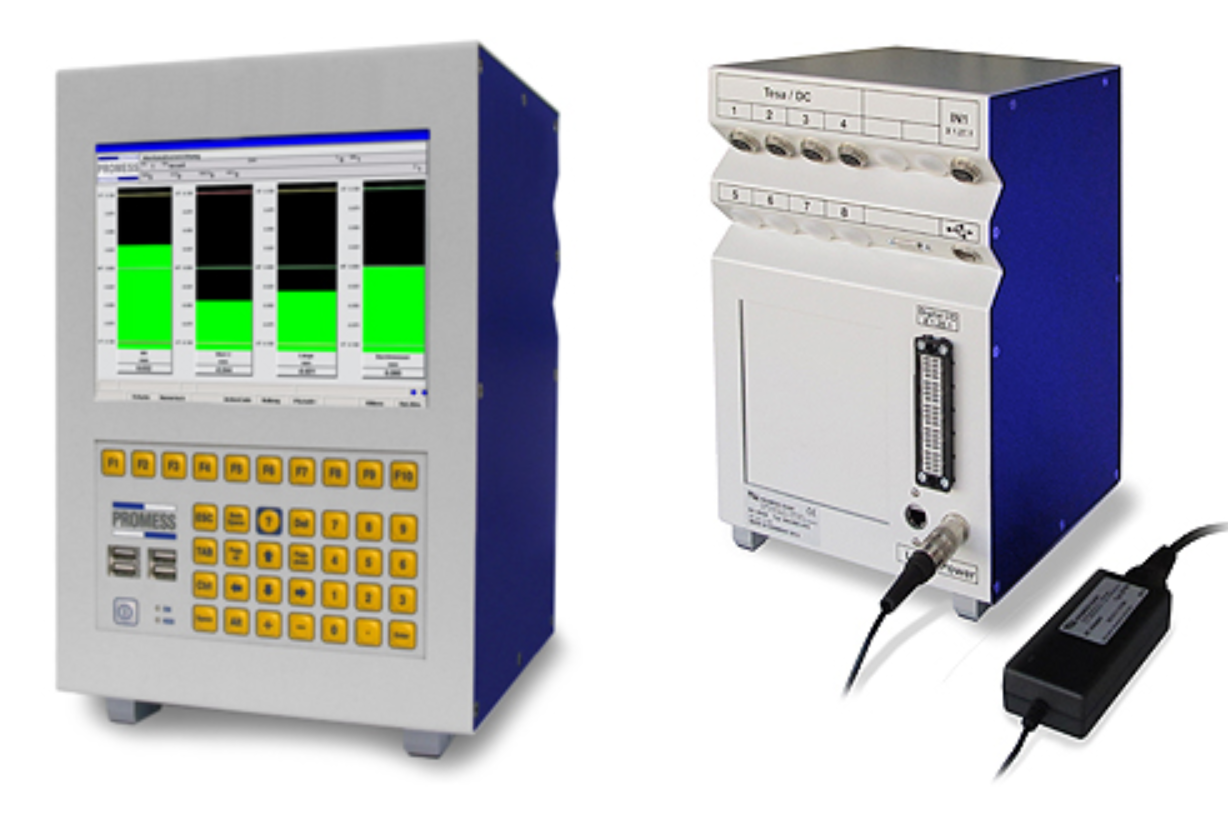 The measuring interface is limited to 4-16 channels (used for inductive probes or DC input). The housing of PRONITRON T5 is splash water and dust protected, cooling of the electronics does not need external air inside the unit. It is fully compatible with the PRONIMAX V5 family.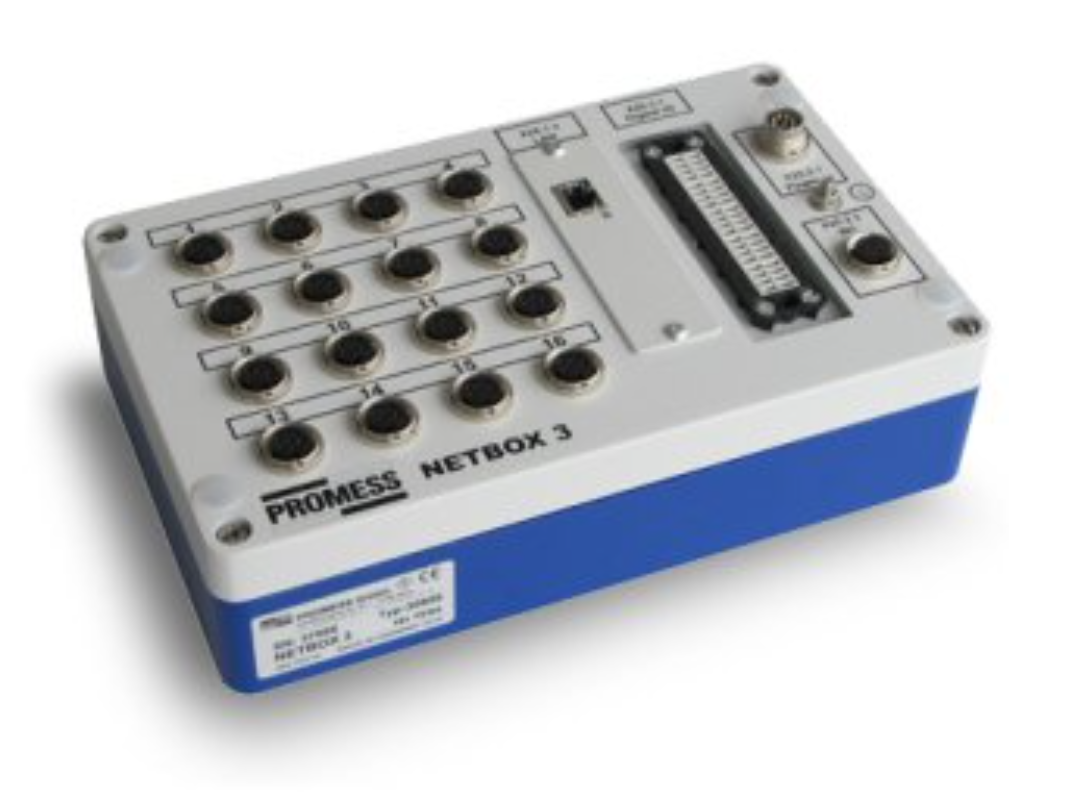 Inside NETBOX 3 the new interface modules are working and the interface to measuring computers is Ethernet. One BOX offers 8 or 16 channels for inductive Transducers and 16 channels digital I/O operating with 24V/DC. BOXes for incremental transducers are available as well The interface to the measuring computer could transfer up to 1000 measuring values per second.