Manual, pneumatic and hydraulic presses even with air assistance
Gechter started as a family business and it is owned by the same family these days. Their portfolio contains manual toggle, pneumatic, hydraulic presses with air assistance if needed. The presses are supplied with state of the art controllers and security equipment due to accident prevention according to the customer's need. 
Their customers are mainly from the automotive industry and the suppliers of these factories as well as those from sheet metal manufacturers.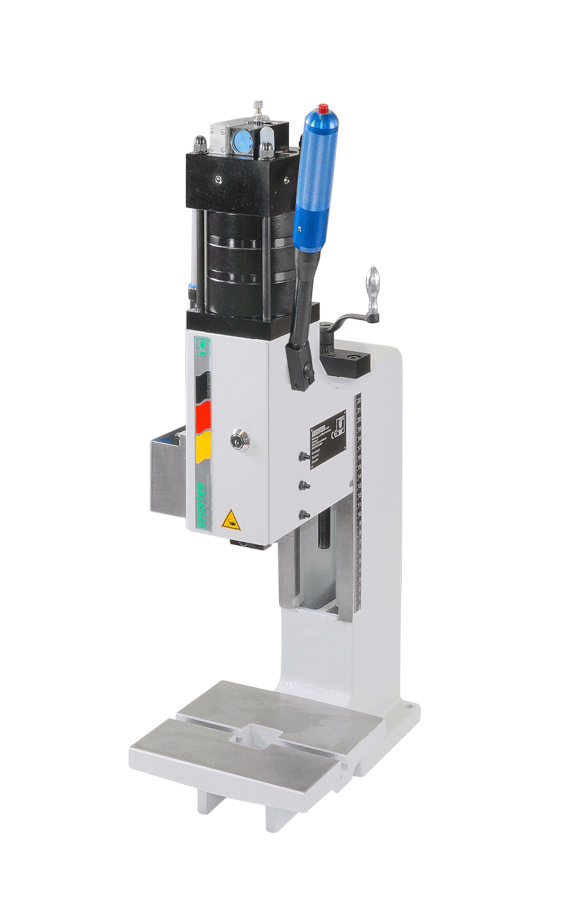 Powerful manual pressing with extremely low maula force intake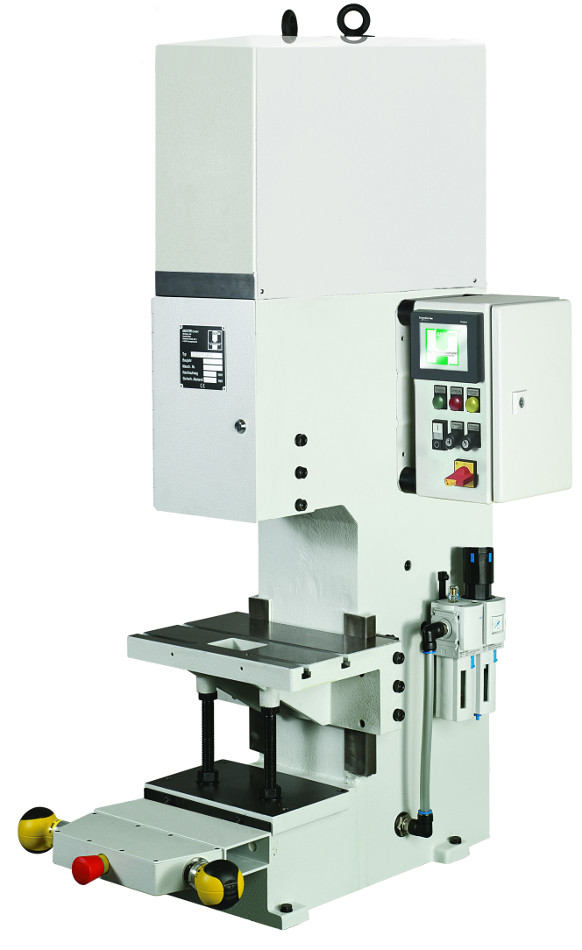 Small, medium and high performance hydro-pneumatic and hydraulic presses, press stations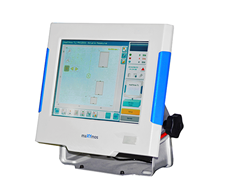 Simple and professional force monitoring systems for different presses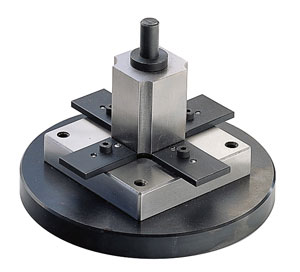 Individually designed accessories for a given work and standard, pre-manufactured solutions