pneumatic, electric and servo modules

pick-and-place systems and servo manipulators

as well as all kind of feeding systems (feeding components and complete units)
Afag Ag has been the world leader in manufacturing assembly modules and uniquely quiet and reliable feeding units for more than 50 years. Technically all the notable car industry, pharmaceutical-even in cleanrooms- and home appliances manufacturers use our modules. 
Our priority area is domestic feeding manufacturing. We are able to manufacture complete feeding systems with domestic stainless feeding bowls paired with the well-known and reliable Afag elements with short delivery time.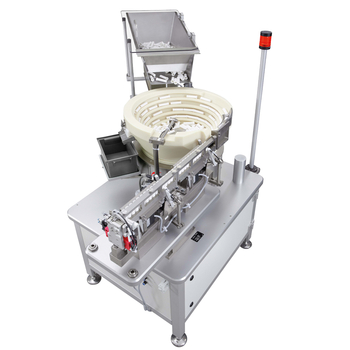 Vibrating and flexible complete feeding solutions for small and big products as well as springs in standard and clean rooms as well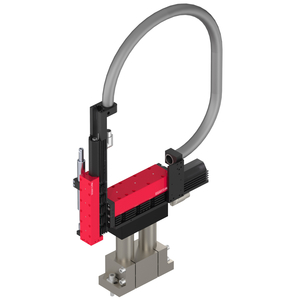 Suctional and pneumatic pick-and-place systems with cycle times shorter than one second